A team of tax experts in Luxembourg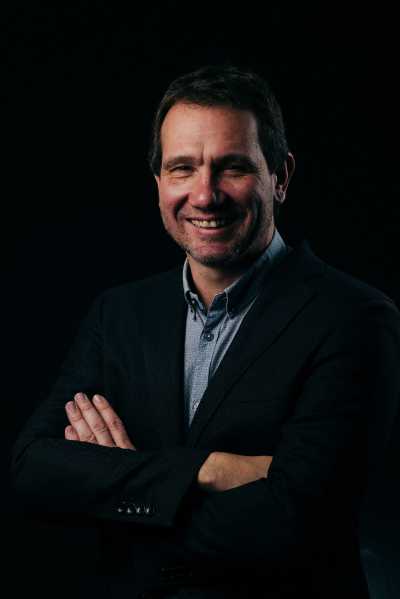 Thierry Derochette
Chartered Accountant & Tax Consultant
Areas of activities: VAT, corporate and personal tax, trainings, transfer pricing analysis, DAC6, CRS and FATCA.
In 2010, Thierry Derochette founded Tax Connected. As chartered accountant and tax consultant, he has gained extensive experience working for 17 years for one of the four largest audit firms in Luxembourg. His project was to get closer to business and entrepreneurial issues which led him to create Tax Connected. Beyond the expertise he provides to his clients, Thierry Derochette offers training in all areas of taxation (VAT, corporate tax, personal tax, FATCA/CRS and transfer pricing) in several institutions in Belgium, Luxembourg and France.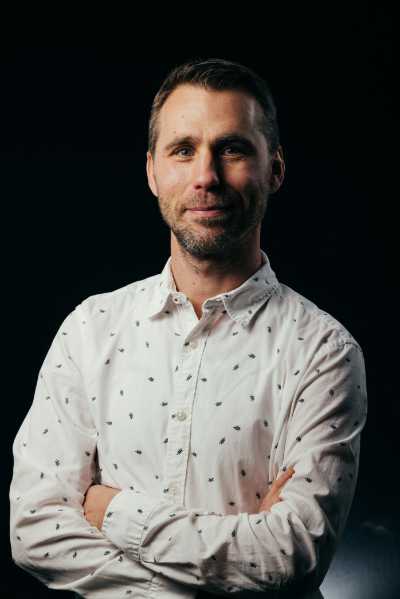 Laurent Carnol
Chartered Accountant & Tax Consultant
In 2014, Laurent Carnol joined Tax Connected after spending several years with a major international consulting firm in Luxembourg. He is a specialist in direct taxation and international structures.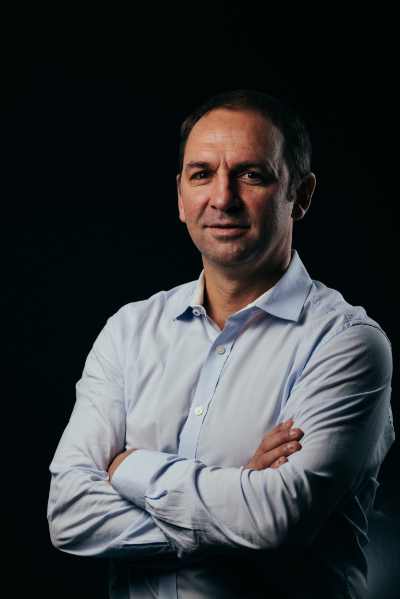 Michaël Lockman
Chartered Accountant & Tax Consultant
Michaël has 22 years of experience in the field of indirect taxes as a tax advisor in audit and tax firms where he was in charge of tax team management, client portfolio coordination, VAT audits, indirect tax recovery/optimisation, as well as specific consulting for several clients in the real estate, private equity, investment management, and banking and financial institutions sectors.
He joined Tax Connected in 2020 as a VAT expert. Prior to his current position, Michaël was involved in business development as a VAT Manager for several OEC recognized entities where he was in charge of the VAT department.
Michaël is trainer and an active member of the Institute of Chartered Accountants.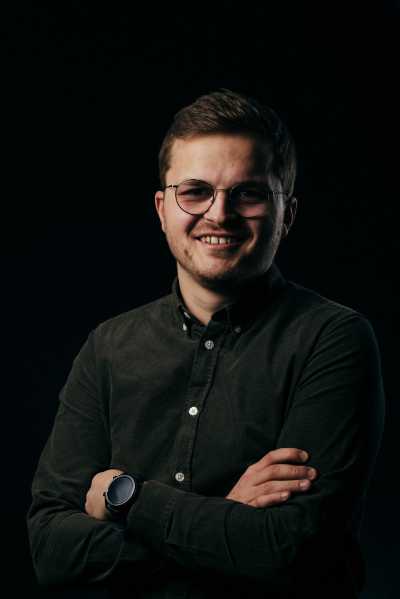 Damien Gabriel
Tax expert
In 2018, Damien starts, ( as part of his studies, ) a 6-month internship with Tax Connected. At the end of these six months, Damien obtained his degree in accounting with a tax orientation at the school "Helmo Campus Guillemins" . He officially joined the team on July first and has continued his evolution since then. Notably by obtaining new diplomas (Cycle A and B of the Chamber of Commerce). As of now he is taking courses to obtain the title of Chartered Accountant.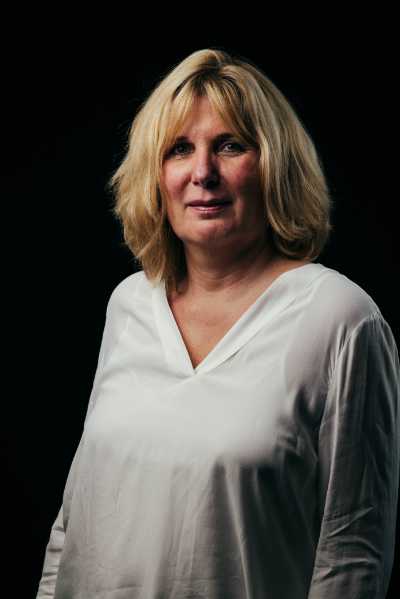 Anne Houpert
VAT and Customs Specialist
Anne, who joined Tax Connected in 2017, has a strong background in indirect taxes, gained over the past 25 years. She has an in-depth knowledge of VAT and customs matters acquired in various multinational trading companies as Group Indirect Tax Manager, as well as in consulting and domiciliation firms, in Luxembourg, France and the UK. Anne is also involved in numerous university and professional training courses in Luxembourg and France.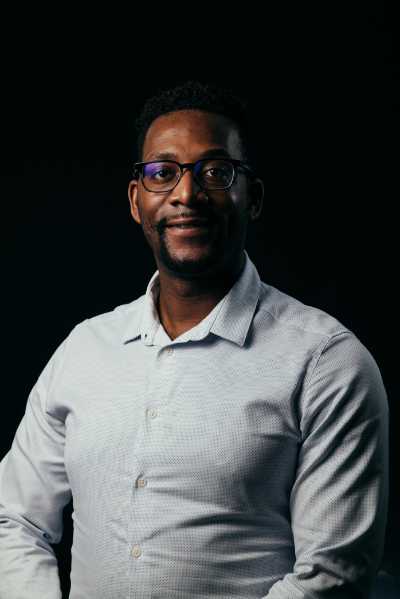 Junior Kabongo Ngoie
Tax expert
Junior Kabongo Ngoie graduated in Cross-border Taxation at the University of Metz (France) and has been working as a tax expert in Luxembourg for almost 5 years. In September 2021, he joins the Tax Connected team after working there from 2017 to 2019. He's a specialist in direct and indirect taxation for international structures.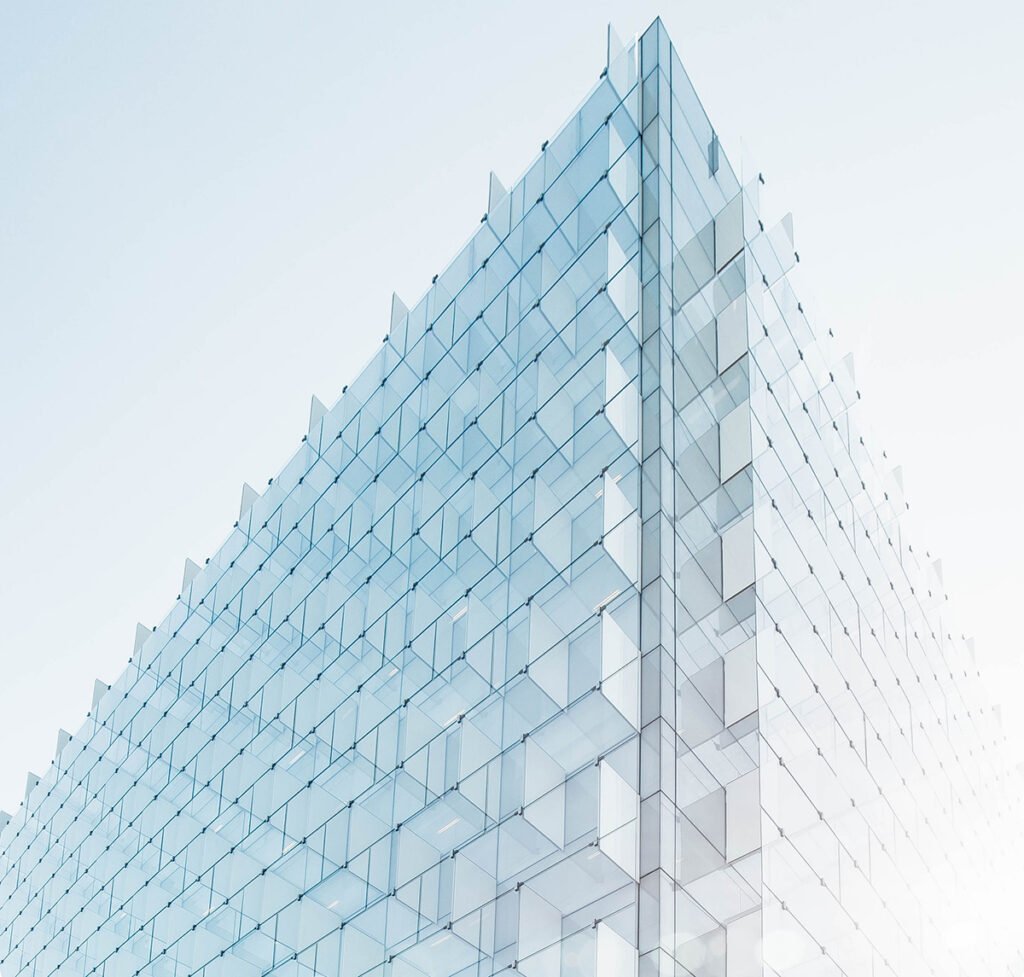 Marina Clément
Tax expert
Marina, with more than twenty years of experience on the market, has acquired from leading accounting firms, many skills in the field of accounting and taxation, drawn from the various sectors of activity. Her experience has mainly been reflected in all areas of taxation, such as reporting obligations for legal and natural persons, VAT returns for commercial, financial and industrial companies but also for all types of natural persons, whether employed or self-employed.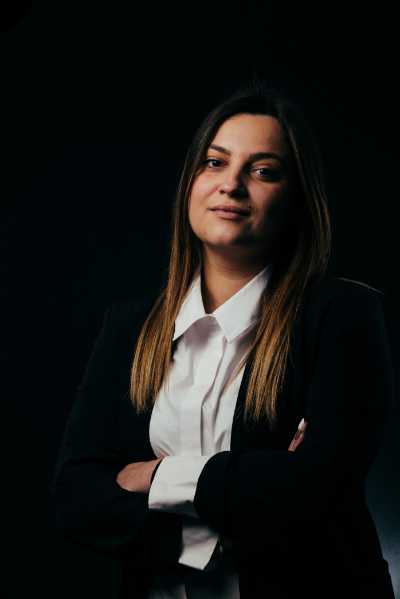 Marine Gonzales
Compliance expert
In June 2021, Marine joins Tax Connected to reinforce the Compliance team.
With 7 years of experience in a major service provider in Luxembourg, she's in charge of the compliance with obligations relating to the fight against money laundering and terrorist financing. She is also in charge of the entry in relation with the customers as well as the continuous follow-up of the files.
Her experience of more than 4 years in FATCA and CRS is a strong asset for our clients' financial reporting obligations.
Marine is also a member of the LCB – FT commission at the "Ordre des Experts Comptables" (OEC) in Luxembourg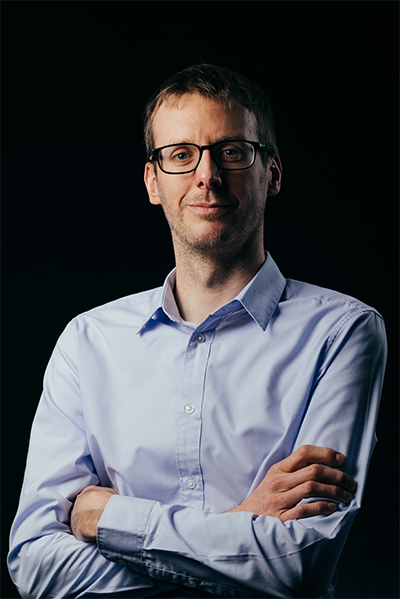 Ludovic Deflandre
Tax expert
Ludovic holds a law degree and a specialised diploma in tax law from the "Université Libre de Bruxelles". He has 15 years of experience in Luxembourg taxation. Having started his career in 2005 in the VAT department of one of the 'Big4' in Luxembourg, Ludovic then joined the tax department of one of the largest business law firms in 2010 and specialised in both direct and indirect taxes. After a two-year experience in Canada in the tax department of a local group, Ludovic has joined Tax Connected in April 2021 to strengthen the tax team. Ludovic provides consulting and compliance services to companies in the field of direct taxes and VAT.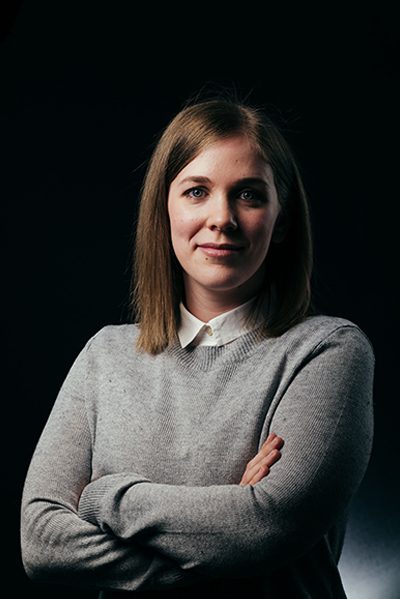 Priscilla Dispa
Legal & fiscal administrative
After studying laws followed by a Master's degree in Administrative Sciences, Priscilla obtained a position as a legal officer within a Belgian state institution. With more than 10 years of experience in legal and tax matters, she joined Tax Connected in 2018 to strengthen the tax team in the field of direct and indirect taxes as well as in the field of compliances and administrative obligations.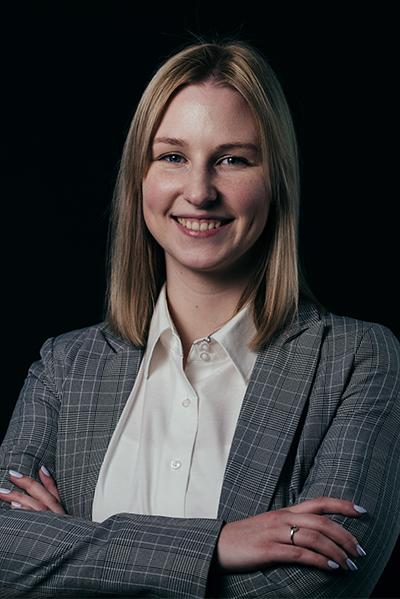 Vanessa Kringels
In 2020, Vanessa finished her bachelor's degree in accounting with an option in taxation. She then discovered the world of work with Tax Connected. In order to perfect her knowledge, she's following Cycle A tax course, which will be followed by Cycle B next year.